Find the other posts here: http://www.longandshortreviews.com/
This time the post concerns things I collect. I won't lie. I collect books. I have copies of Little Women from at least five of the last hundred years. This is one of the ones I have, from 1915.
And this one from the 1950s plus one that doesn't have a copyright in it and was published in Cleveland.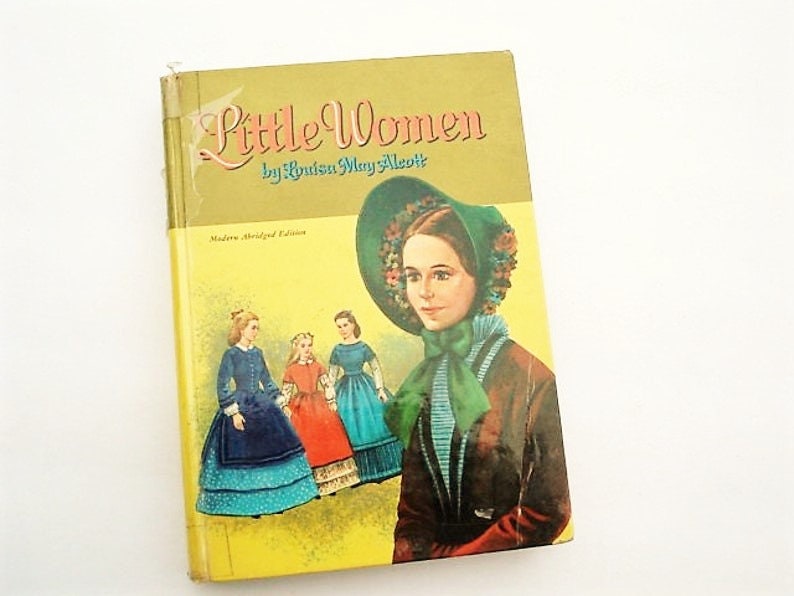 But I also collect Nancy Drew books. I'm that dork. I loved those books in school and remember when I discovered them. I was in elementary school and we had to wait for our second grade year to move from the 'kid' books to the big school library section. I'd sneak off to where the Nancy Drew books were and stare at them. The day I got that increased permission in the library, I zoomed right over to the Nancy Drew section and got the Clue of the Tapping Heels because it had a cat on it.
I have many of the versions in this photo (It's not mine), including the old 1930s blue cover, the blue cover from the 1940s, the dark blue version in from the late 1930s and the popular yellow ones from the 60s and 70s.
What about you? What do you collect? I'd love to know.
Since you're here, my series, Club Desire, is back out. If you're hankering for a hot series with naughty bits, then this might be the series for you!
Tied Desire by Megan Slayer
Club Desire Book 1
M/M, Anal Sex, Toys, Spanking, BDSM
Novella
Megan Slayer Publishing
Get your rocks off however you want at Club Desire. We're not easy and we're not free, but we are discreet. Find your fantasy in the club.
Only time, some cuffs and a few spankings will tell if this tied desire is meant to last.